Women Detective Characters Who Inspire Me
There are a few female mystery writers that you'll see on most "who inspired me" lists—and for good reason. The idea of a female professional detective didn't get rolling in the genre until the 1970s, and those of us writing today owe a huge debt of gratitude to pioneering writers like Marcia Muller, Sue Grafton, and Sara Paretsky. When I was growing up as a weird kid in the mid-90s Midwest, I devoured their books—along with Karen Kijewski, Linda Barnes, Laura Lippman, SJ Rozan. But if private investigator fiction is your jam, then you, dear reader, already know how awesome they are!
When I set out to create Roxane Weary, the star of my own private investigator mystery series, I approached the task from the rock-solid foundation these writers created—but I also looked to other storytellers to get a feel for writing difficult, messy personalities. So my "who inspired me" list includes the above but also the following badass women detectives who've inspired me too:
Claire DeWitt—Sara Gran
Starting with Claire DeWitt & the City of the Dead, this series is a dizzyingly original spin on the loner PI. Claire is like a counterculture Phillip Marlowe who uses the I Ching to solve her cases, she relies heavily on the writings of French detective-philosopher Jacques Silette, is obsessed with a Nancy Drew-esque teen detective series from her teen years, and does a lot of cocaine. She's also brilliant, stubborn, complicated, and imperfectly perfect.
Smilla Jasperson—Peter Hoeg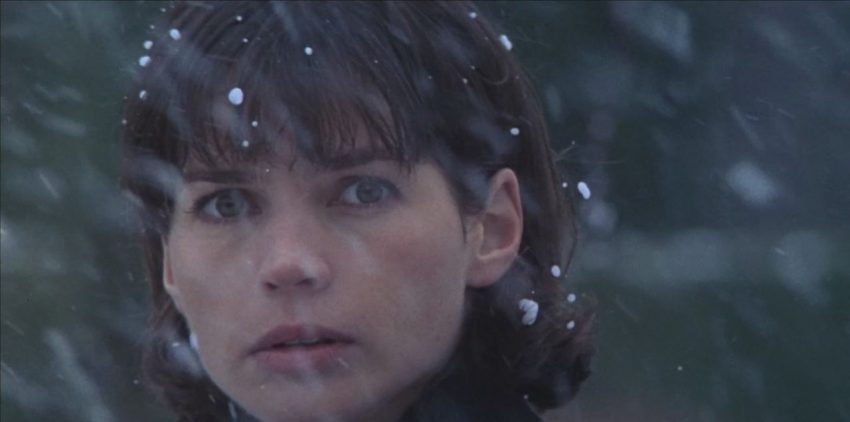 Smilla's Sense of Snow is a haunting book with a fiercely intelligent, cynical heroine at the helm. Aside from containing what's perhaps the most forthright sex scene I've ever read, this book is also memorable for its ability to create a new genre—"scientist noir," say—without seeming the least bit gimmicky. I love that Smilla (like Claire DeWitt—notice a pattern?) is a completely impossible person with a sense of determination that borders on madness.
Camille Preaker—Gillian Flynn
I know you already know Gillian Flynn is awesome too, but I want to talk for a second about the protagonist of Sharp Objects. She is a mess—not in a cute Amy Schumer type way but a falling-apart-fresh-out-of-the-psych ward mess. This book was just the beginning of Flynn's exploration of difficult or unlikable female characters, and it's glorious.
Sloane Pearson—Theresa Schwegel
Last Known Address is a gritty, realistic police procedural in Theresa Schwegel's collection of Chicago novels (where characters occasionally overlap). So Sloane Pearson first appears elsewhere, but in this book, she's the star. I love the way tension builds in Sloane's relationship with her new squad mates when she transfers into a new team and her slowly mounting frustration; there's a brilliant scene where, after months of being "ponytailed" (aka having her ponytail swatted repeatedly by her male coworkers), she finally has had enough and jumps up, mid-swat, and chops her hair off in front of everyone.
Anna Lee—Liza Cody
A contemporary of Sharon, Kinsey, VI, et al, Liza Cody's London-based private investigator Anna Lee is less well-known than her American counterparts (at least here in the States), but her deliciously sardonic voice makes this series a real treat for lovers of PI fiction.
Honorable mention goes to Joan Didion, who's definitely not a crime writer, but her ability to write pathologically restless women that are both infuriating and relatable is something I've attempted to harness in Roxane Weary.