Thief Brings An Unexpected Full Moon To Colorado Springs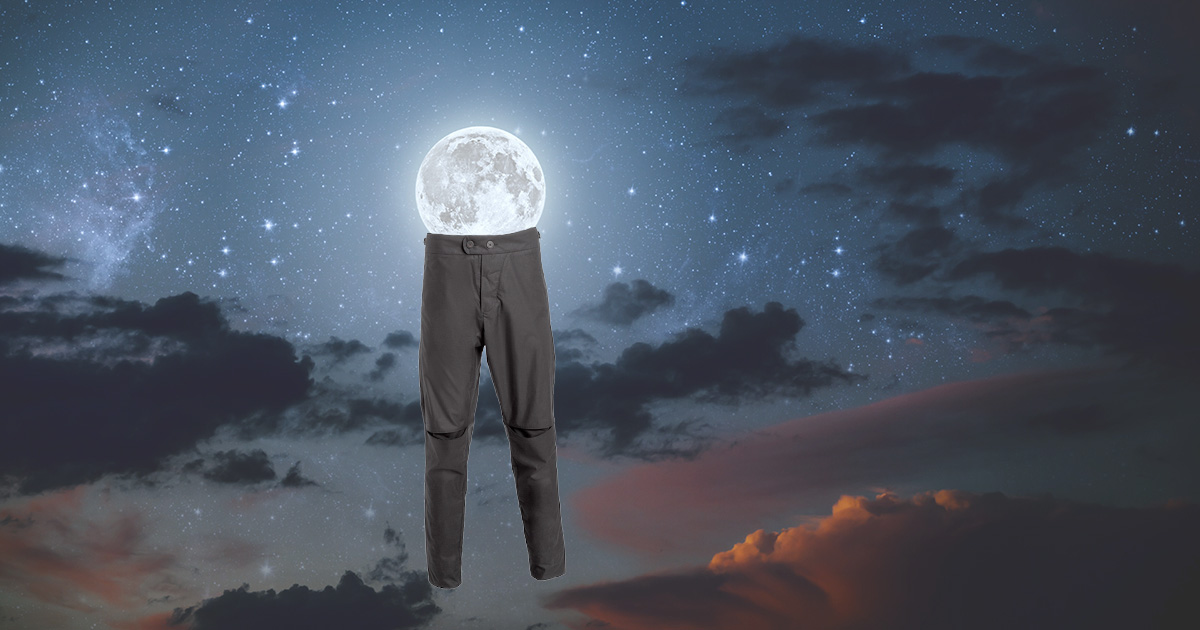 Residents of Colorado Springs, Colorado may want to keep an eye out for a full moon… According to the New York Post, last week a home security camera caught a man in the act of snatching some packages off of a porch, but the thief made a less-than-stealthy getaway. The footage taken on the security camera shows the man stumble and falter as he heads back to his motorcycle to escape with the loot. In the process, several of the items the man steal fall to the ground, and his pants seem to follow suit. The camera, unfortunately, catches it all as you can watch below.
Let's hope that this bumbling burglar can keep his britches up going forward, and also stop his dirty little thieving…but one step at a time.