GIFnotes: Giving you the basic plot summary of an upcoming book with the help of the Graphics Interchange Format.
This week, take a visual tour of Ellen Crosby's eighth Wine Country Mystery, The Vineyard Victims!
When billionaire real estate mogul…
Virginia vineyard owner…
And unsuccessful U.S. presidential candidate…
Jamison Vaughn crashes into the entrance to Montgomery Estate Vineyard
Lucie Montgomery is certain it was deliberate.
But everyone else in Atoka, Virginia, is equally sure that Jamie must have lost control of his car on a rain-slicked country road.
In spite of being saddled with massive campaign debts from the recent election, Jamie is seemingly the man with the perfect life.
What possible reason could he have for committing suicide?
Or was it murder?
Before long Lucie uncovers a connection between Jamie and some of his old friends―an elite group of academics―and the brutal murder thirty years ago of a brilliant PhD student.
Although a handyman is on death row for the crime…
Lucie soon suspects someone else is guilty.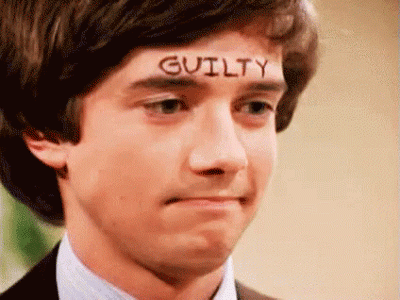 But the investigation into the two deaths throws Lucie a curve ball…
When someone from her own past becomes involved, forcing her to confront old demons.
Now the race to solve the mystery behind the two deaths becomes intensely personal as Lucie realizes someone wants her silenced … for good.
Want more GIFs? Take a visual tour through Auralee Wallace's fourth Otter Lake Mystery Ring In the Year with Murder!
To learn more or order a copy, visit:
---
Ellen Crosby is the author of the Virginia wine country mystery series, which began with The Merlot Murders. She has also written a mystery series featuring international photojournalist Sophie Medina, and Moscow Nights, a standalone. Previously she was a freelance reporter for The Washington Post, Moscow correspondent for ABC News Radio, and an economist at the U.S. Senate.