GIFnotes: Giving you the basic plot summary of an upcoming book with the help of the Graphics Interchange Format.
This week, from acclaimed thriller-suspense novelists Heather Graham and Jon Land comes a story of action, mystery, and the endurance of young love in The Rising—take a visual tour with GIFnotes!
Twenty-four hours.
That's all it takes for the lives of two young people to be changed forever.
Alex Chin has the world on a plate.
A football hero and homecoming king with plenty of scholarship offers, his future looks bright.
His tutor, Samantha Dixon, is preparing to graduate high school at the top of her class.
She plans to turn her NASA internship into a career.
When a football accident lands Alex in the hospital, his world is turned upside down.
His doctor is murdered.
Then, his parents.
Death seems to follow him wherever he goes, and now it's after him.
Alex flees.
He tells Samantha not to follow, but she became involved the moment she walked through his door and found Mr. and Mrs. Chin as they lay dying in their home.

She cannot abandon the young man she loves.
The two race desperately to stay ahead of Alex's attackers long enough to figure out why they are hunting him in the first place.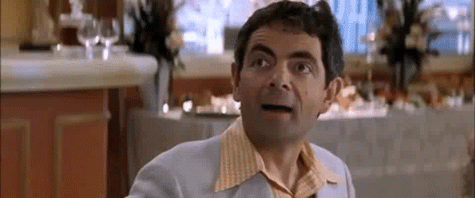 The answer lies with a secret buried deep in his past, a secret his parents died to protect.
Alex always knew he was adopted, but he never knew the real reason his birth parents abandoned him. He never knew where he truly came from. Until now.
To learn more or order a copy, visit:
---
Heather Graham is a New York Times and USA Today bestselling author. She majored in theater arts at the University of South Florida. Her first book was with Dell, and since then, she has written over one hundred novels and novellas including category, suspense, historical romance, vampire fiction, time travel, occult and Christmas family fare. She has been honored with awards from Walden Books, B. Dalton, Georgia Romance Writers, Affaire de Coeur, RT Book Reviews, and more.
Jon Land is the USA Today bestselling author of more than thirty-seven novels, including Strong Enough to Die, Strong Justice, Strong at the Break, Strong Vengeance, Strong Rain Falling (winner of the 2014 International Book Award and 2013 USA Best Book Award for Mystery-Suspense), Strong Darkness (winner of the 2014 USA Books Best Book Award and the 2015 International Book Award for Thriller), and Strong Light of Day. He's a graduate of Brown University and lives in Providence, Rhode Island.