The Craftsman by Sharon Bolton: A Visual Guide
GIFnotes: Giving you the basic plot summary of an upcoming book with the help of the Graphics Interchange Format.
In master of suspense Sharon Bolton's latest thriller, The Craftsman, readers will find a page-turner to confirm their deepest fears and the only protagonist who can face them—take a visual tour with GIFnotes!
Florence Lovelady's career was made when she convicted coffin-maker Larry Grassbrook of a series of child murders 30 years ago in a small village in Lancashire.
Like something out of a nightmare…
The victims were buried alive.
Florence was able to solve the mystery…
And get a confession out of Larry before more children were murdered.
He spent the rest of his life in prison.
Now, decades later, he's dead…
And events from the past start to repeat themselves.
Is someone copying the original murders?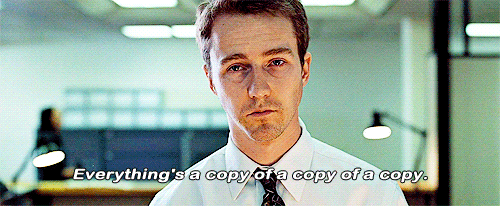 Or did she get it wrong all those years ago?
When her own son goes missing under similar circumstances, the case not only gets reopened—it gets personal.