GIFnotes: Giving you the basic plot summary of an upcoming book with the help of the Graphics Interchange Format.
This week takes a look at the old adage "innocent until proven guilty" with Telling Tales, a Vera Stanhope mystery from Ann Cleeves! Take a visual tour with GIFnotes!
It has been ten years since Jeanie Long was charged with the murder of fifteen-year-old Abigail Mantel.
Now residents of the East Yorkshire village of Elvet are disturbed to hear of new evidence proving Jeanie's innocence.
Abigail's killer is still at large.
For one young woman, Emma Bennett, the revelation brings back haunting memories of her vibrant best friend—
And of that fearful winter's day when she had discovered her body lying cold in a ditch.
As Inspector Vera Stanhope makes fresh enquiries on the peninsula
And villagers are hauled back to a time they hoped to forget…
Tensions begin to mount.
But are people afraid of the killer or of their own guilty pasts?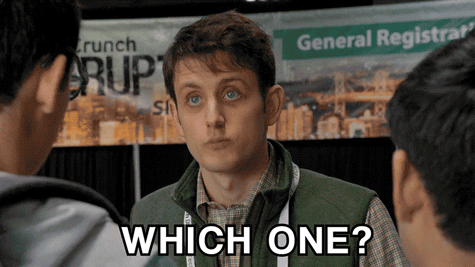 With each person's story revisited, the Inspector begins to suspect that some deadly secrets are threatening to unfurl…
Need more GIFs? Take a visual tour of E. J. Copperman's first Agent to the Paws mystery, Dog Dish of Doom!
To learn more or order a copy, visit:
---
Ann Cleeves was the Malice Domestic Honored International Visitor in 2015. In 2016, she was a Left Coast Crime International Guest of Honor. Ann is reader-in-residence for the Harrogate Crime Writing Festival and was twice shortlisted for the Dagger Award before winning the first Duncan Lawrie Dagger Award for Raven Black. Vera is the television show based on the Vera Stanhope series, including Telling Tales. Ann Cleeves lives in England. She is also the author of the Shetland Island Mysteries, including Cold Earth.