Magic for Liars by Sarah Gailey: A Visual Guide
GIFnotes: Giving you the basic plot summary of an upcoming book with the help of the Graphics Interchange Format.
Sharp, mainstream fantasy meets compelling thrills of investigative noir in Magic for Liars, a fantasy debut by rising star Sarah Gailey—take a visual tour with GIFnotes!

Ivy Gamble was born without magic and never wanted it.
Ivy Gamble is perfectly happy with her life—or at least, she's perfectly fine.
She doesn't in any way wish she was like Tabitha, her estranged, gifted twin sister.
Ivy Gamble is a liar.
When a gruesome murder is discovered at The Osthorne Academy of Young Mages, where her estranged twin sister teaches Theoretical Magic…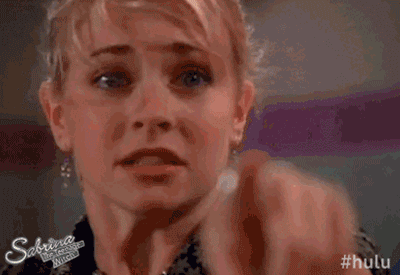 Reluctant detective Ivy Gamble is pulled into the world of untold power and dangerous secrets.
She will have to find a murderer and reclaim her sister…
Without losing herself.