Dive Smack by Demetra Brodsky: A Visual Guide
GIFnotes: Giving you the basic plot summary of an upcoming book with the help of the Graphics Interchange Format.
Dive Smack by Demetra Brodsky is a thrilling and terrifying debut novel full of twists and turns that will leave you breathless—take a visual tour with GIFnotes!
Theo Mackey only remembers one thing for certain about the fire that destroyed his home: he lit the match.
Sure, it was an accident.
But the blaze killed his mom…
And set his dad on a path to self-destruction.
Everything else about that fateful night is full of gaping holes in Theo's mind, for good reason.
Maybe it's better that way.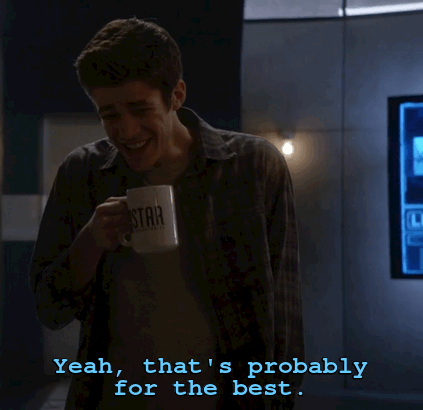 As captain of the Ellis Hollow Diving Team, with straight A's and solid friends, he's only one semester away from securing a scholarship, and leaving his past behind.
But when a family history project gets assigned at school, new memories come rushing to the surface…
Memories that make Theo question what he really knows about his family…
The night of the fire…
And if he can trust anyone―including himself.