Critical Point by S. L. Huang: A Visual Guide
GIFnotes: Giving you the basic plot summary of an upcoming book with the help of the Graphics Interchange Format.
Critical Point by S. L. Huang is the third book in the Cas Russell series, where math-genius mercenary Cas Russell must confront her troubled past to save herself and her dearest friends—take a visual tour with GIFnotes!
Math-genius mercenary Cas Russell has stopped a shadow organization from brainwashing the world.
Discovered her past was deliberately erased.
And her superhuman abilities deliberately created.
And that's just the start.
When a demolitions expert targets Cas and her friends…
And the hidden conspiracy behind Cas's past starts to reappear…
The past…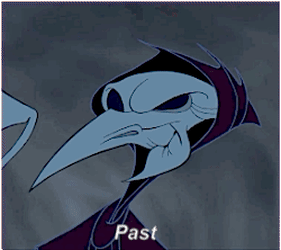 Present…
And future…
Collide in a race to save one of her dearest friends.