Button Man by Andrew Gross: A Visual Guide
GIFnotes: Giving you the basic plot summary of an upcoming book with the help of the Graphics Interchange Format.
Button Man by Andrew Gross is a historical thriller and a stirring story of a Jewish family brought together in the dawn of the women's garment business and torn apart by the birth of organized crime in New York City in the 1930s—take a visual tour with GIFnotes!
Morris, Sol, and Harry Rabishevsky grew up poor and rough in a tiny flat on the Lower East Side…
Until the death of their father thrust them into having to fend for themselves and support their large family.
Morris, the youngest, dropped out of school at 12 years old and apprenticed himself to a garment cutter in a clothing factory.
Sol headed to accounting school.
But Harry, scarred by a family tragedy, fell in with a gang of thugs as a teenager.
Morris steadily climbs through the ranks at the factory…
Until at age 21, he finally goes out on his own…
Convincing Sol to come work with him.
But Harry can't be lured away from the glamour…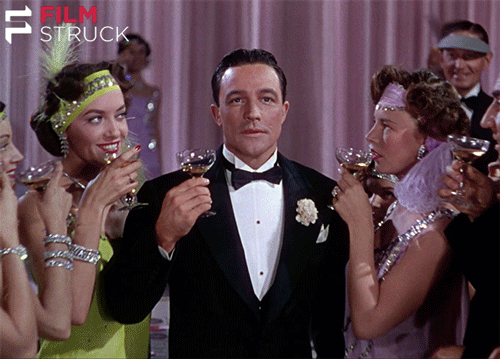 The power…
And the money that comes from his association with Louis Buchalter, whom Morris has battled with since his youth and who has risen to become the most ruthless mobster in New York.
And when Buchalter sets his sights on the unions that staff the garment makers' factories…
A fatal showdown is inevitable…
Pitting brother against brother.