Between the Lies by Michelle Adams: A Visual Guide
GIFnotes: Giving you the basic plot summary of an upcoming book with the help of the Graphics Interchange Format.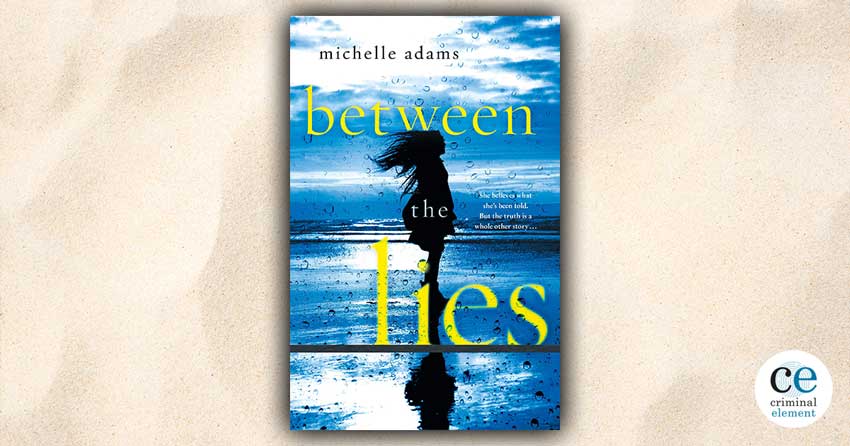 Between the Lies by Michelle Adams is an addictive psychological thriller in which a woman who's lost her memory is back home with a family she doesn't know … who are keeping secrets of their own—take a visual tour with GIFnotes!
What would you do if you woke up and didn't know who you were?
Chloe Daniels regains consciousness in a hospital with no memory of how she got there.
She doesn't recognize the strangers who call themselves family.
She can't even remember her own name.
What if your past remained a mystery?
As she slowly recovers, her parents and sister begin to share details of her life.
The successful career.
The seaside home.
The near-fatal car crash.
But Chloe senses they're keeping dark secrets…
And her determination to uncover the truth will have devastating consequences.
What if the people you should be able to trust are lying to you?