GIFnotes: Giving you the basic plot summary of an upcoming book with the help of the Graphics Interchange Format.
Batter up! As the Winter Meetings kick off, the Puzzle Lady is dreaming of Spring Training and warmer weather! However, a murder and a break-in lead to more puzzles that must be solved in Parnell Hall's 18th Puzzle Lady Mystery, A Puzzle to Be Named Later. Take a visual tour with GIFnotes!
The Puzzle Lady couldn't be happier.
Matt Greystone, the rookie sensation…
Who just signed a huge contract with the Yankees after coming to the team as the player to be named later in a trade with the Diamondbacks…
Winning seventeen games as a starting pitcher…
Was coming to town to rehab from an arm injury.
A diehard Yankee fan, Cora was delighted when Matt invited her to a weekend pool party.
On the plus side, she got to meet Derek Jeter.
On the minus side, she had to solve a puzzle (that was also named later), and a couple of the guests got killed.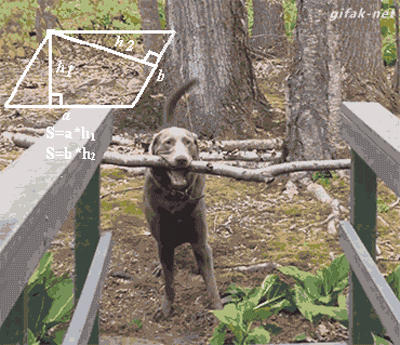 Solving murders is right up the Puzzle Lady's alley.
Unfortunately, someone has broken into the house of a local psychiatrist and rifled her patient files, and Chief Harper wants Cora to solve that, too.
Cora already knows who broke into the house. She did!
The 18th book in the Puzzle Lady Mystery series, A Puzzle to Be Named Later includes crosswords and a sudoku by Will Shortz that will help you solve the mystery.
See also: Fudge and Jury by Ellie Alexander: A Visual Guide
To learn more or order a copy, visit:
---
Parnell Hall has been an actor, screenwriter, and singer/songwriter. He is a former president of the Private Eye Writers of America and a member of Sisters in Crime. He has been a finalist for an Edgar, two Lefty, and three Shamus Awards. In 2016, he won a Shamus Award for his short story "The Dead Client." He is the coauthor, with Stuart Woods, of the New York Times bestseller Smooth Operator. He lives in New York City.